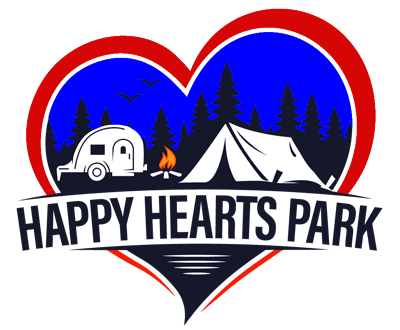 93 Cape Hurd Rd.
Tobermory, Ontario
519-596-2455
Shaded Camping Sites
With Electricity
Prefer the sun?
We have that too!
Tent Camping
Sunny or Shaded Sites
The Choice is Yours
TENT CAMPING SITES
What is your ideal tent site? In a forest setting with lots of shade or more open with sun? We have both! We do our best to accommodate your preference.
WHAT'S INCLUDED?
All of our campsites come with a picnic table, campfire pit, access to drinking water and our campground washroom & shower faciltities.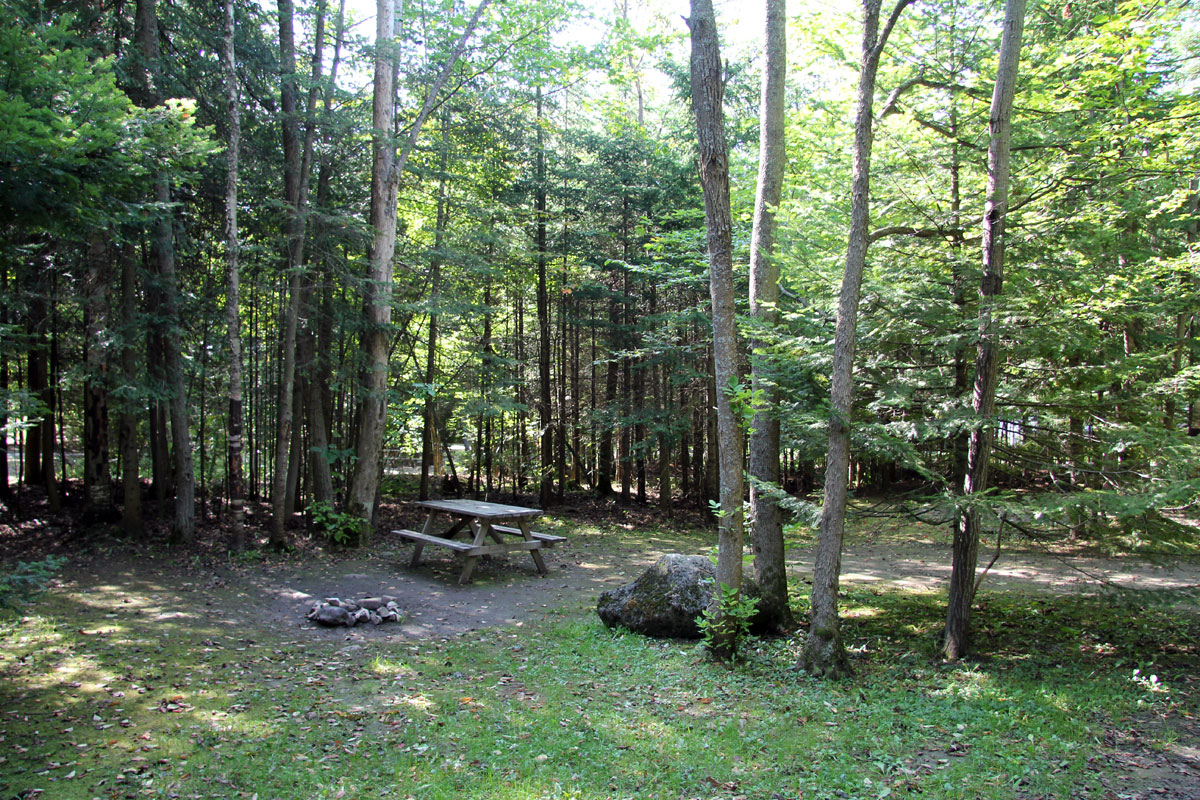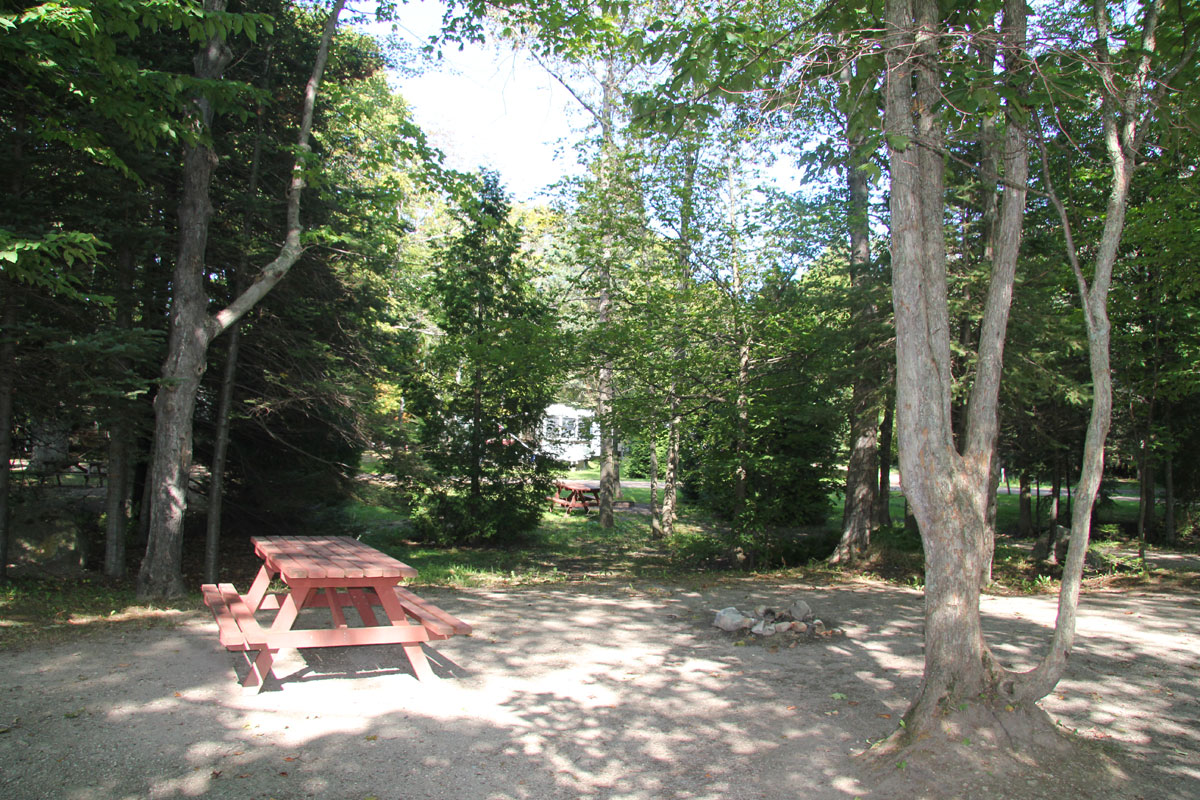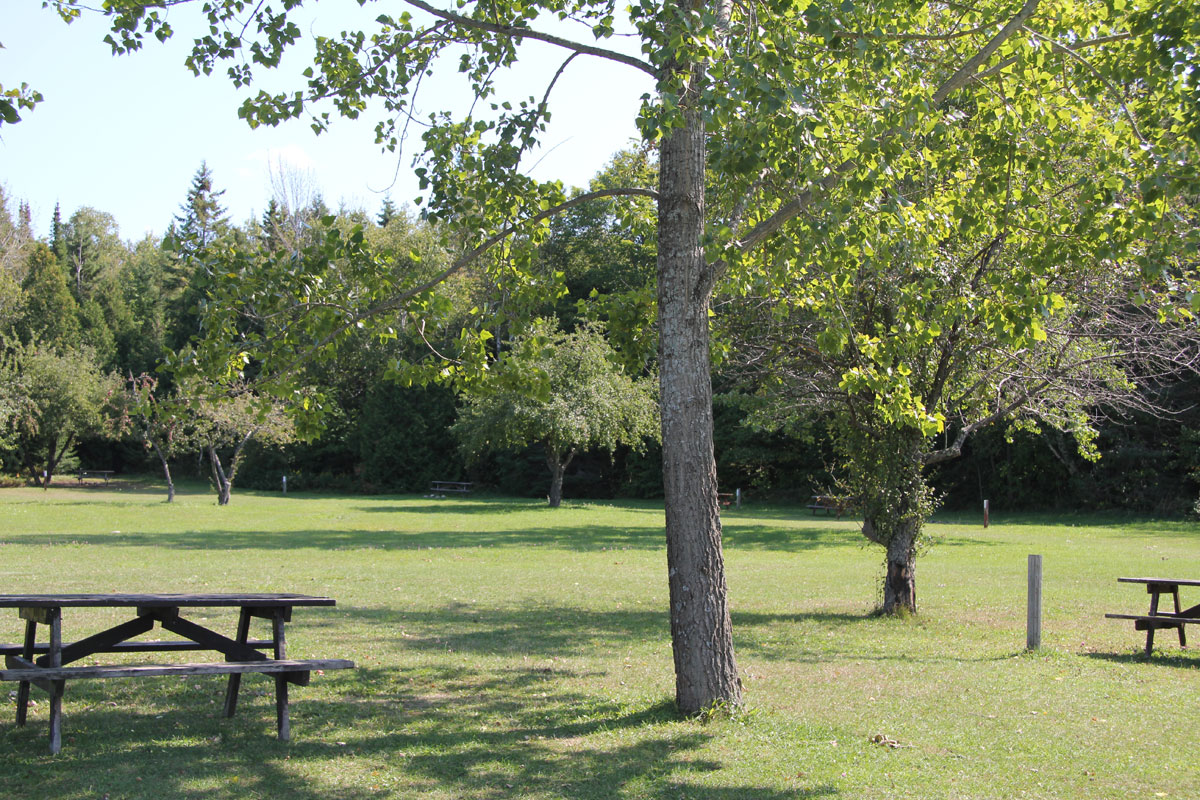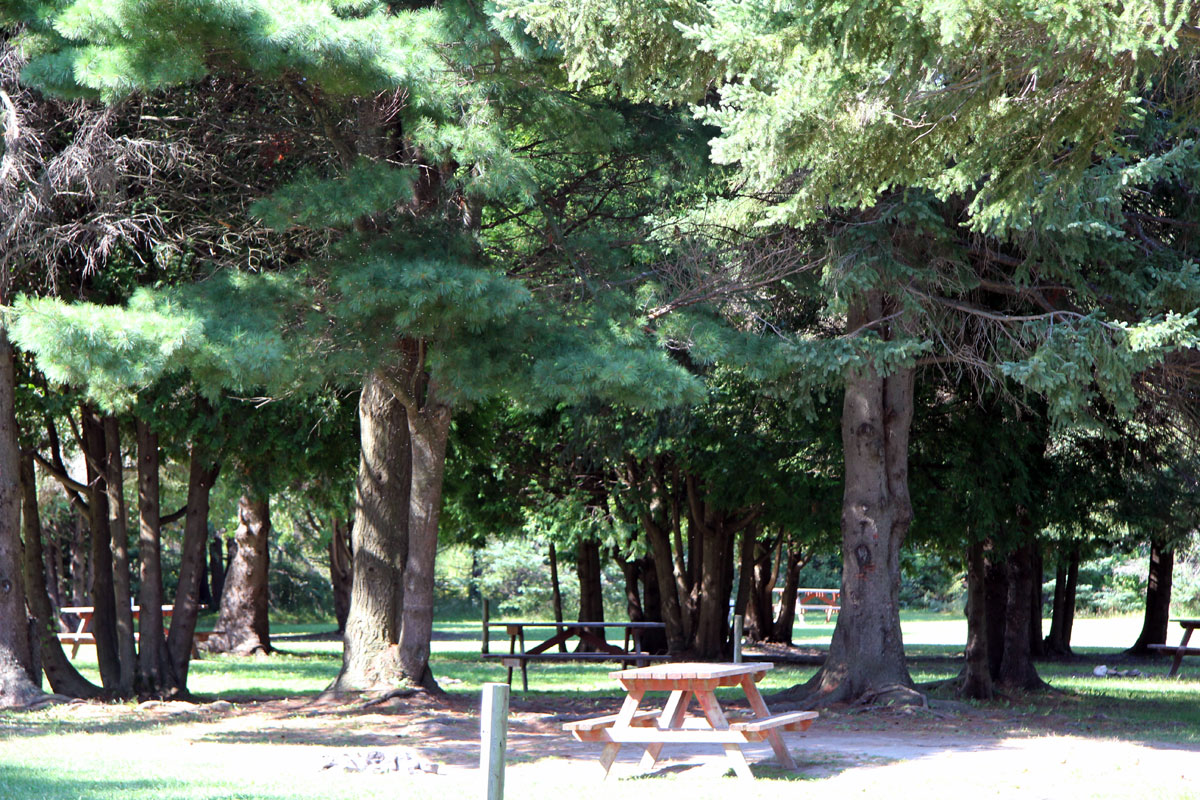 Family Fun & Activities at Happy Hearts Park!