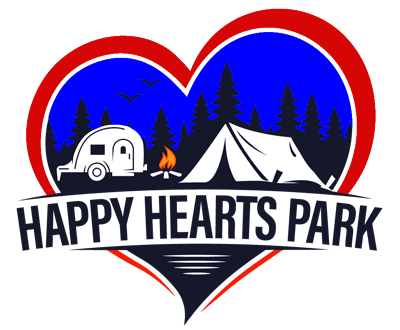 93 Cape Hurd Rd.
Tobermory, Ontario
519-596-2455
Don't Have A
Tent or Camper
Try Cabin Camping!
CAMPING CABINS
Cosy Comfortable Camping Cabin Rentals!
Enjoy the experience of camping without bringing a tent!
Included in each cabin is:
1 double bed
2 bunks in the small cabin and 3 bunks in the large cabin
Table and chairs in most cabins
Small fridge
Small microwave
Barbeque -charcoal (not included)
Outside campfire pit and picnic table
Front porch
The small cabin sleeps a family of 4 -2 adults, 2 children.
The large cabin sleeps a family of 5-2 adults, 3 children.
WHAT TO BRING
There are covered mattresses on the beds and you will need to bring your own bedding or sleeping bags
All cooking supplies and utensils, anything used for meals like dishes and cutlery are not supplied
If you plan on using the BBQ, please bring BBQ utensils
Basically you will bring everything you need for the usual camping conveniences.
SORRY, NO PETS ALLOWED IN THE CABINS.

There is no running water in the cabin, but the common washroom facilities/showers are located not far from your cabin. Drinking water is also available close by to bring back to your site. A dishwashing station with sink and hot water is available for your convenience.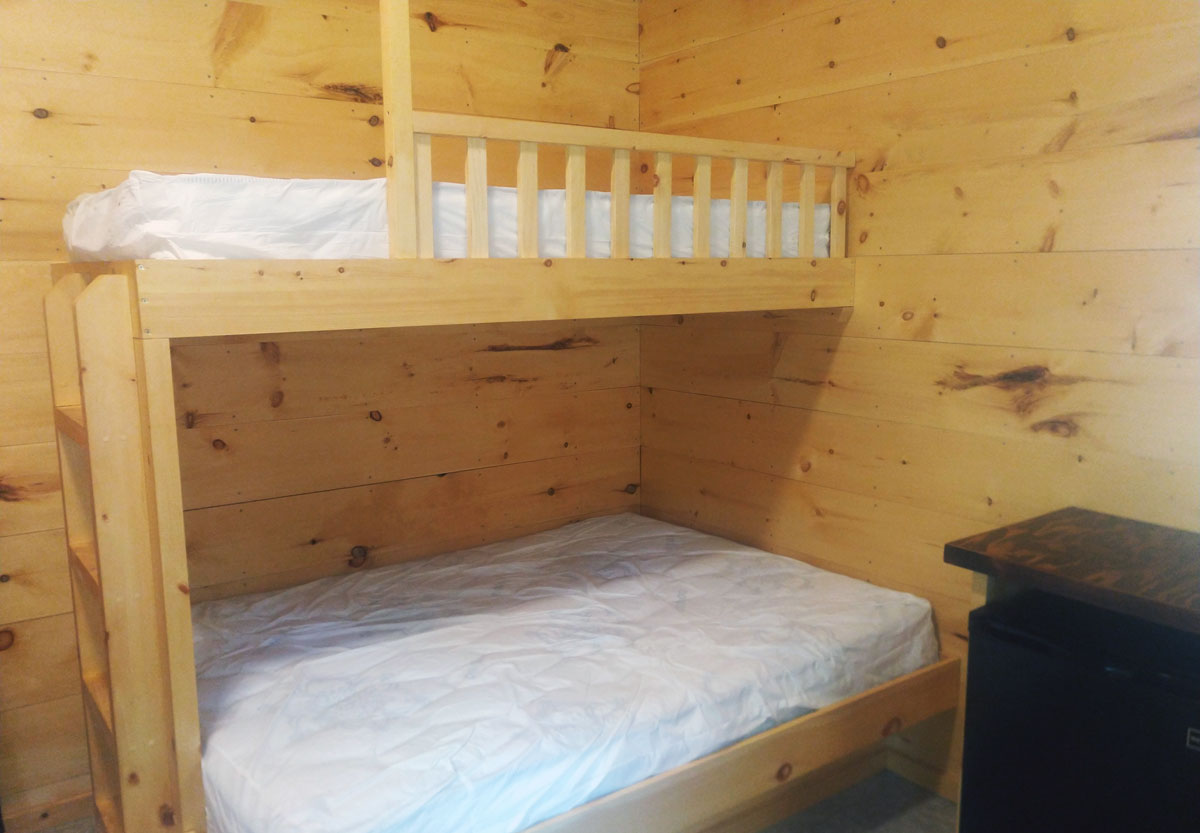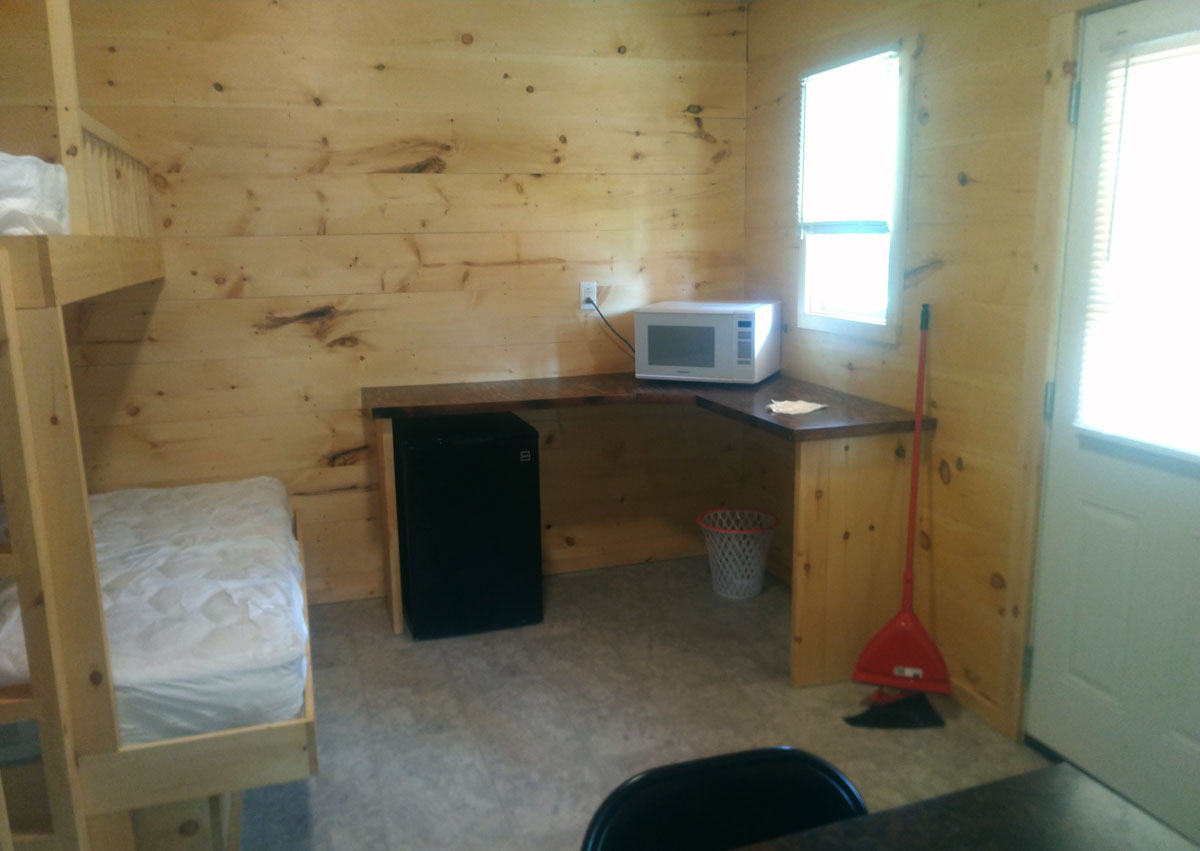 Family Fun & Activities at Happy Hearts Park!